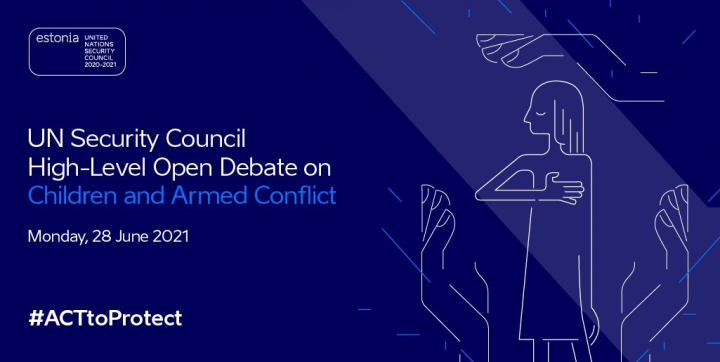 President Higgins addressed a special UN Security Council High-Level Open Debate on Children and Armed Conflict.
The open debate considered the findings of the annual report of the Secretary-General on children and armed conflict. The meeting was open to the public, via UN WebTV, YouTube, Facebook and Twitter.
Click on the Speech tab to read the President's address, or the Video tab, to listen to the speech.
This was the President's first address to the UN Security Council since Ireland joined this UN body charged with ensuring international peace and security. President Higgins has attended and addressed a number of UN meetings in the past, including: