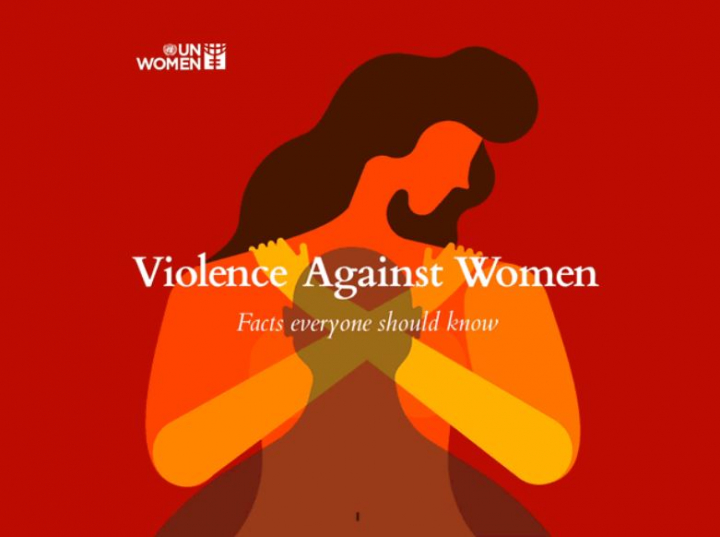 President Higgins marked the International Day for the Eradication of Violence Against Women
The President's address to Women's Aid is part of a series of events at which the President has highlighted the serious issue of gender based violence.
In his address, the President reflected on the many campaigns he and Sabina participated in over the years, saying that the pursuit of equality for all citizens cannot be complete as long as there continue to be thousands of women and men who must live in fear of unprovoked violence in their own homes.
Click on the Video tab to watch the President's address, or click on the Audio or Speech tabs for more information.
Related events: