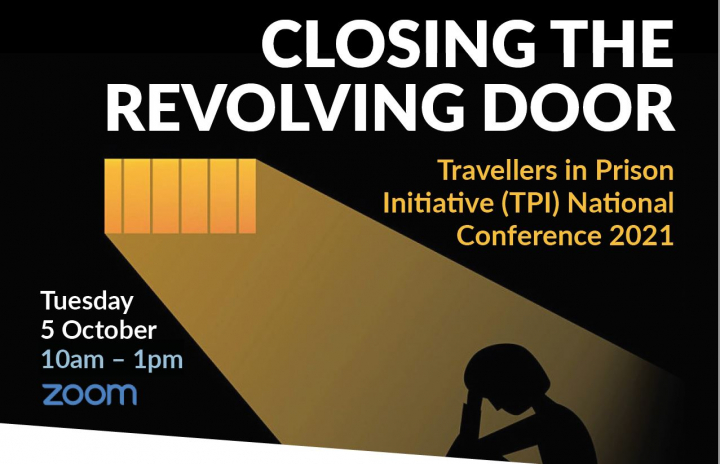 President Higgins addressed the "Closing the Revolving Door" conference, which focuses on the over-representation of Travellers in the Irish prison system.
The conference brings together Travellers, Traveller activists, policymakers, and staff in the prison service, Probation Service and other agencies with a remit across all stages of the criminal justice system.
Click on the Audio, Video or Speech tabs for more information.
Related events: