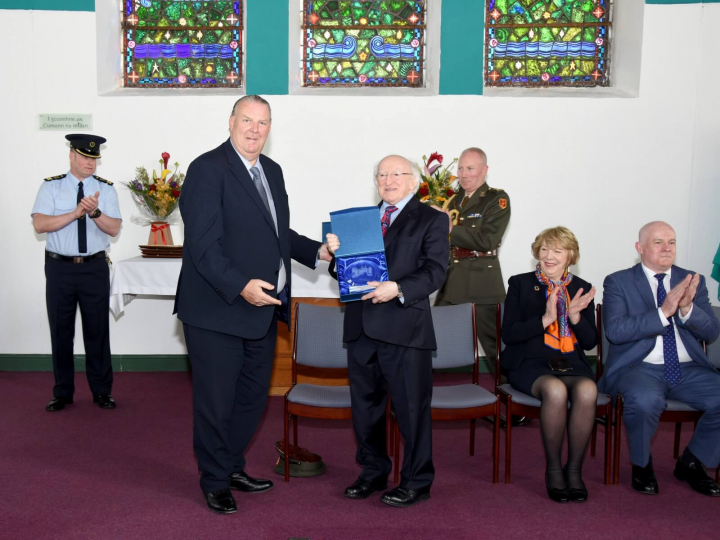 The President will mark the 10th anniversary of the Samaritans' Listener Scheme in Dublin's Mountjoy Prison.
As part of a programme of activities to reduce suicide in prisons, the Samaritans organisation trains prisoners to provide emotional support to other prisoners by becoming 'Listeners'.
During a ceremony in the prison, President Higgins will pay tribute to the Samaritans and to the participants in the programme.