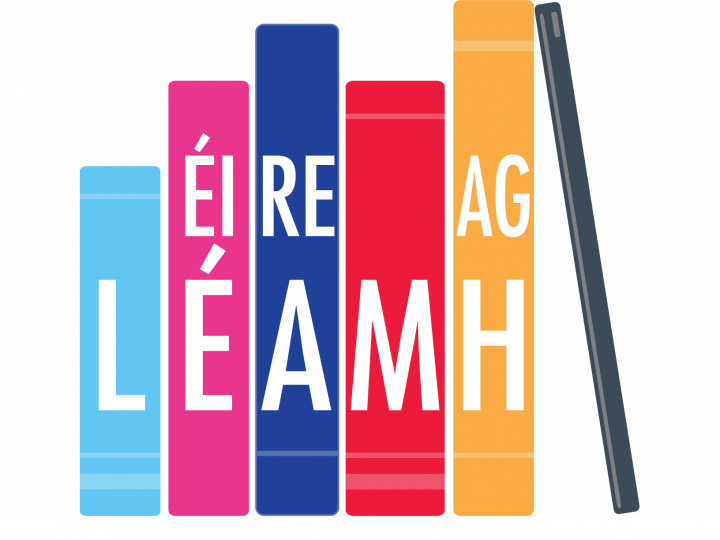 President Higgins has published a message of support to the "Ireland Reads" campaign.
The campaign, which brings together Irish libraries with publishers, booksellers, authors and others, aims to encourage people to re-discover the joy of reading. It is part of the government 'Keep Well' initiative and celebrates reading and all the benefits it can have for people's wellbeing and enjoyment.
In his message, President Higgins said that "books have played, and continue to play, probably an inordinate role, in my own life. Books are a great friend."
While libraries are not currently open for borrowing or borrowing due to Covid-19 public health restrictions, library members can use library services online to access thousands of e-Books and audio books.
The President said that "libraries are the oxygen of public life, and most important are the library staff who have, over the years, created an atmosphere for generations of Irish children, women and men."
Click on the Audio, Speech or Video tabs for more information.
Related events: