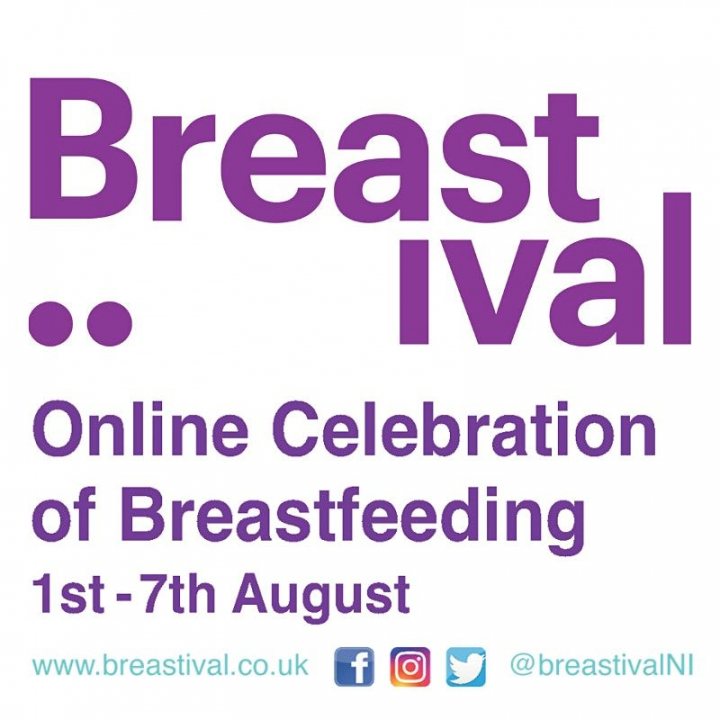 Sabina Higgins has recorded a special message for Breastival 2021.
The festival coincides with the beginning of World Breastfeeding Week, a global campaign to raise awareness and galvanise action on themes related to breastfeeding.
Breastival is an award-winning festival which aims to support, normalise and celebrate breastfeeding as part of everyday life. Sabina Higgins has been campaigning to normalise and promote breastfeeding.
Related events: