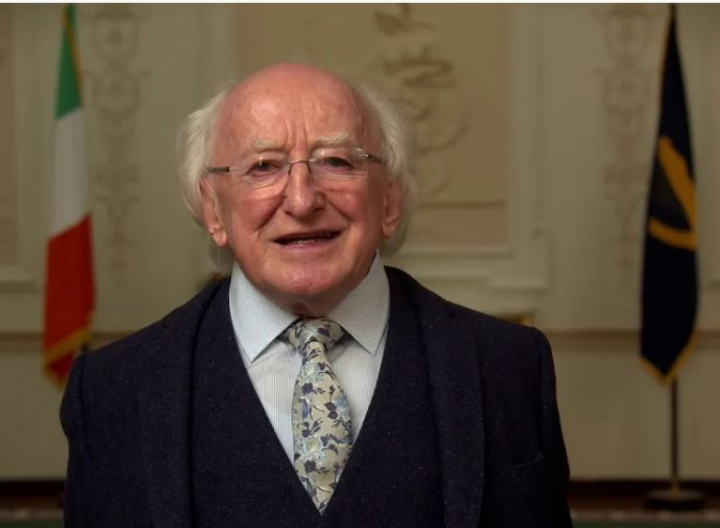 The United Nations' education and science organisation UNESCO has declared the first Thursday of November of every year the 'International Day against Violence and Bullying at School, Including Cyberbullying'.
This new International Day highlights school-related violence in all its forms, recognising that bullying is an infringement of children and adolescents' rights to education and well-being.
Throughout his Presidency, President Higgins has called attention to the destructive effect of violence and bullying, including through social media. The President has said that these forms of violence have a destructive effect on people's lives and rob them of their dignity.
Click on the Audio or Video tabs for more information.
Related events: