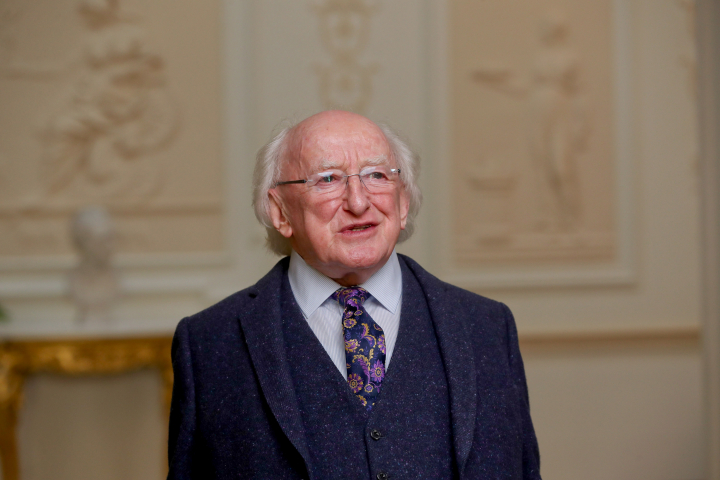 President Higgins has recorded an address to the launch of the National Park City Galway initiative.
Begun in 2019, the campaign to secure National Park City status for Galway seeks to make Galway one of the first national park cities in the world.
In his speech, the President praised the initiative's cross-sectoral and inclusive approach, and said that its community-driven outlook provides a powerful example of how initiatives can help curb the impact of climate change.
Click on the Video, Audio or Speech tabs to listen to, or read, the President's message.