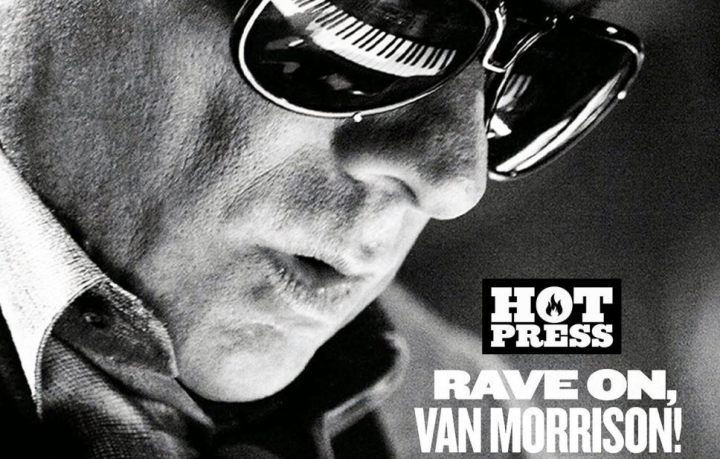 President Michael D. Higgins was among those who have contributed to a special event, marking the 75th birthday of Irish singer, songwriter and performer Van Morrison, which occurs on 31 August.
Created by Hot Press magazine, "Rave On, Van Morrison" was a virtual event, broadcast via YouTube, celebrating the work of Belfast-born Van Morrison, one of Ireland's greatest songwriters and performers.
To mark the occasion, President Higgins recorded a spoken-word track, with a reading of 'Rave On, John Donne', from Van Morrison's 1983 album Inarticulate Speech of the Heart.
The musical backing was arranged and produced by Bill Whelan, who wrote Riverdance, and the musicians include Tara Howley, Derek O'Connor and Mal O'Brien. The music was recorded and engineered by Brian Whelan.
President Higgins' recording of 'Rave On, John Donne' was one of ten videos broadcast on Van Morrison's birthday, on YouTube by Hot Press.
More information about the President's "Imagination And The Nation" iniative, which highlights the powerful role of art and creativity in the evolution of Ireland, is available here.