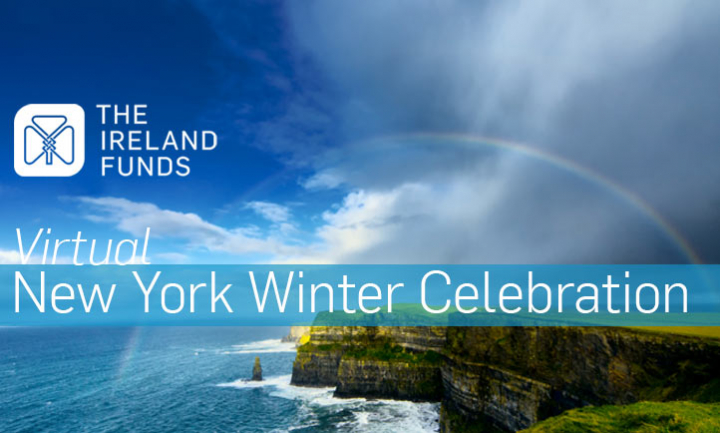 President Higgins addressed a special "Winter Celebration" hosted by the Ireland Funds.
Click on the Video tab to watch the President's speech.
The Ireland Funds is an organisation harnessing the power of a global philanthropic network of friends of Ireland, to promote and support peace, culture, education and community development across the island of Ireland and among Irish communities around the world.
In his address, the President paid tribute to the organisation and its network of donors and supporters for remaining true to its mission, despite the challenges posed by COVID-19.

Related events: