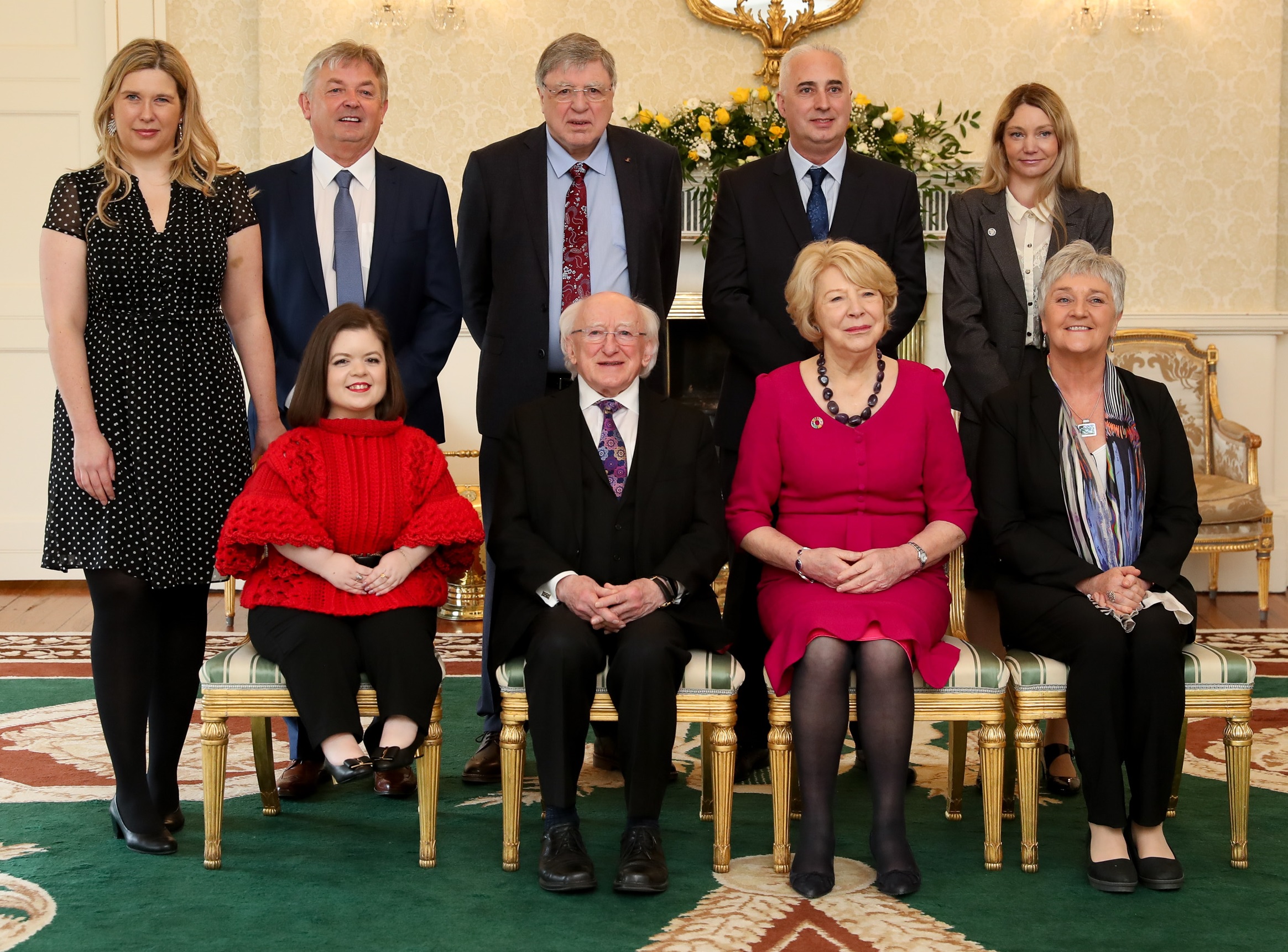 Council of State
What is it?
The Constitution provides for a Council of State to aid and counsel the President on all matters on which the President may consult them. The circumstances when the President must consult the Council of State are specified in the Constitution.
Who is on it?
The Council of State comprises three categories of members i.e
1. Ex Officio
Taoiseach (Prime Minister), Tánaiste (Deputy Prime Minister), Chief Justice, President of the Court of Appeal, President of the High Court, Ceann Comhairle (Chair of the lower house of parliament), Cathaoirleach of the Seanad (Chair of the upper house of parliament), Attorney General.
2. Former Office Holders
Every person, able and willing to act, who has previously held office as President, Taoiseach or Chief Justice.
3. Appointed Members
· Cara Augustenborg
· Sinéad Burke
· Sindy Joyce
· Maurice Malone
· Johnston McMaster
· Mary Murphy
· Seán Ó Cuirreáin