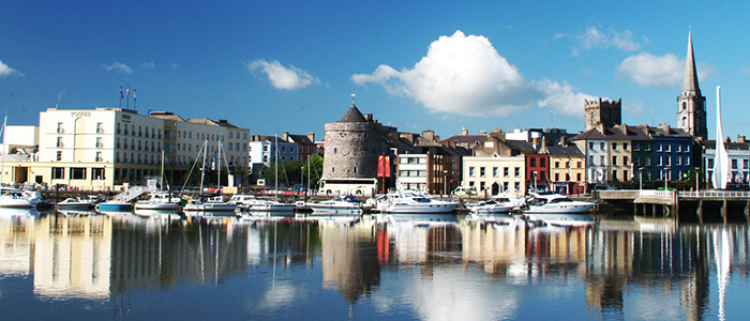 President in Waterford
Published: Sun 8th Mar, 2015 | 11:39
On Thursday, 12th March President Michael D. Higgins and his wife, Sabina, will spend the day in Waterford.
At noon on Thursday the President will give an address commemorating Waterford's own Thomas F Meagher, who first raised the Irish tricolour in 1848, to secondary students at King Fisher Hall and later that afternoon the President will perform the dedication of the Thomas F Meagher Bridge spanning the River Suir.
While in Waterford the President will also visit Our Lady of Mercy Senior Primary School on the occasion of the 50th anniversary of the school and he will also officially open the St. Patrick's Gateway multipurpose community centre.