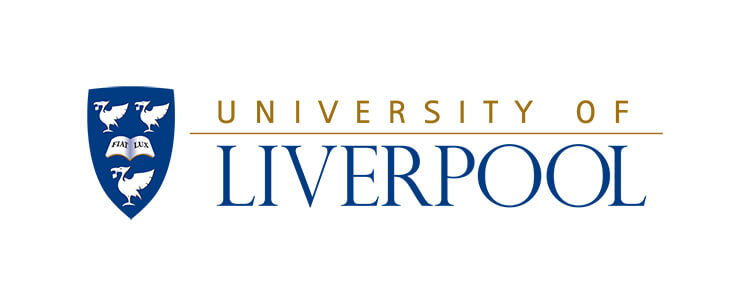 President Michael D. Higgins on an official visit to Liverpool and Warrington
Date: Mon 20th Jul, 2015 | 10:40
President Michael D. Higgins will make an official visit to Liverpool and Warrington next Wednesday, 22nd July.
The President who will be accompanied by his wife, Sabina Higgins, will be met on arrival in Liverpool from Paris by the Irish Ambassador, H.E. Mr Dan Mulhall and his wife, Greta.
On Wednesday morning the President will deliver an address at the Tim Parry Johnathan Ball Foundation for Peace Centre in Warrington. President Higgins and Sabina will also meet with the parents of Tim Parry who tragically lost his life as a result of the IRA bombing of Warrington in 1993. The President will also meet with local dignitaries and supporters of the Tim Parry Johnathan Ball Foundation for Peace. This is the first visit by President Higgins to Warrington.
On Wednesday afternoon President Higgins will be awarded an Honorary Degree of Doctor of Laws by the University of Liverpool where he will deliver an address at the conferral ceremony in the University's Philharmonic Hall. That evening the President and Sabina will attend a dinner in celebration of honorary graduates which will be attended by honorary graduates, dignitaries and representatives of Liverpool's Irish community.
This is President Higgins' second visit to Liverpool. The President last visited Liverpool in November 2012.
The President and Sabina will depart for Dublin on Thursday.