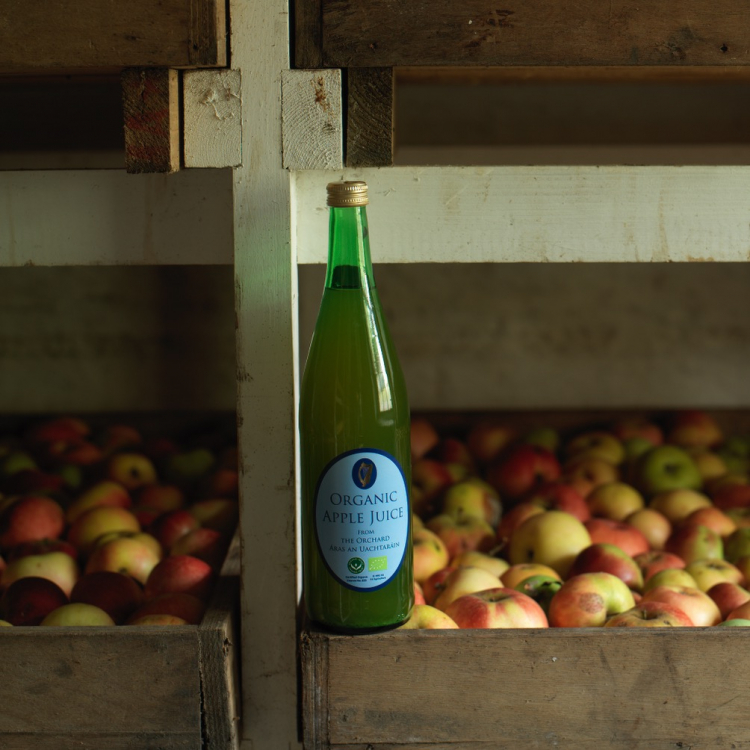 Kitchen Gardens at Áras an Uachtaráin: 10 years of certified organic production
Published: Fri 21st May, 2021 | 09:56
The kitchen garden at Áras an Uachtaráin has achieved an Organic Certification for the 10th year in a row.
The Kitchen Garden at Áras an Uachtaráin, which is managed sustainably, provides organic fruit, vegetables and flowers, all of which are used in the preparation of meals and decorations at Áras an Uachtaráin.
In addition to vegetables, the Áras also has its own orchard, growing apples, pears, plums and strawberries, which is also home to chickens and a number of beehives.
The hives house native black bees (Apis Mellifera mellifera) and are looked after by the OPW, with the assistance of the Federation of Irish Beekeepers. The honey the bees produce has won an international award for its quality and is used at State functions.