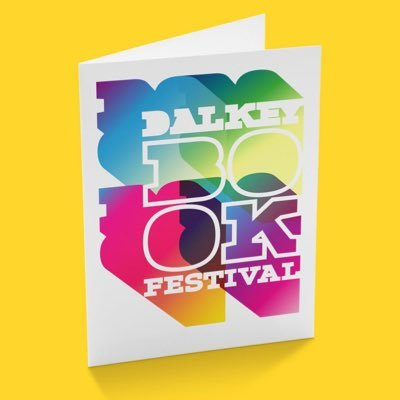 President Higgins opened the 2021 Dalkey Book Festival.
As part of the Festival, President Higgins was interviewed by economist David McWilliams. The interview took place in the Martello Tower at Bartra Cove, Dalkey. Click here to watch the interview.
The President also performed the official opening of the Festival in 2016. Click here for more information about that event.