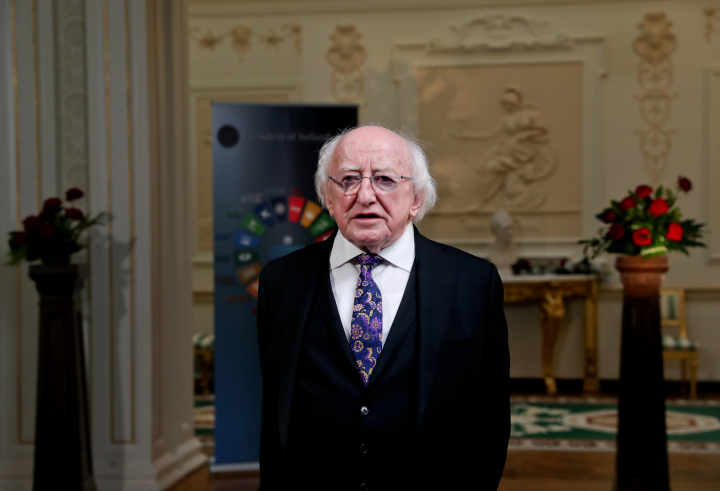 President Michael D. Higgins has recorded a special message for third level students.
In his message, the President recalled his own time at university, and highlighted the challenges facing students, particularly those in first year. The President also paid tribute to "the staff and management in third-level institutions who have gone above and beyond the call of duty this year to change how we teach and how they support our students," and sends his best wishes to all third level students.
Click on the Audio, Speech or Video tabs for more information.