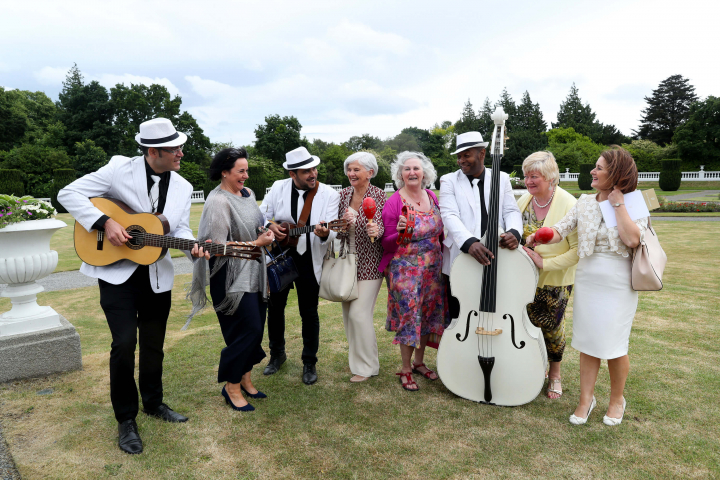 Each year President and Sabina Higgins host a series of Garden Parties, to celebrate the work of people and organisations working to build a better Ireland for all. The Garden Parties continue the tradition of past Presidents and this year the President and Sabina will welcome over 4,000 people from all over the island of Ireland to their residence in the Phoenix Park.
This year's Garden Parties cover a range of themes that are central to the work of President Higgins, including North South cooperation, sustainability, active citizenship, art and creativity.
The second Garden Party in the series, taking place on 13 June, pays tribute to grass-roots organisations working to promote peace and reconciliation, and North-South cooperation, on the island of Ireland.