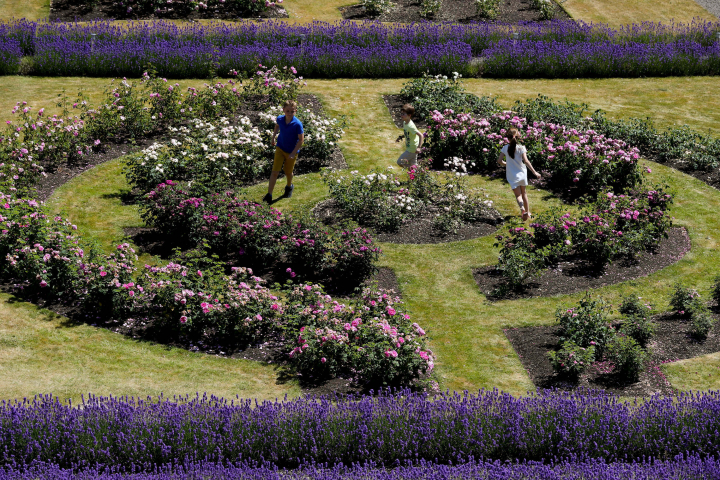 President and Sabina Higgins hosted a Garden Party to highlight the Sustainable Development Goals, and to celebrate the many people who contribute to the lives of their communities in Ireland.
In his speeches, the President has often highlighted the importance of creating societies that are ethical and inclusive, based on ethical communities - Communities that work together, recognising the needs of all their members including those who are vulnerable and marginalised.
Click on the Speech or Audio tabs to read, or listen to, the President's speech.