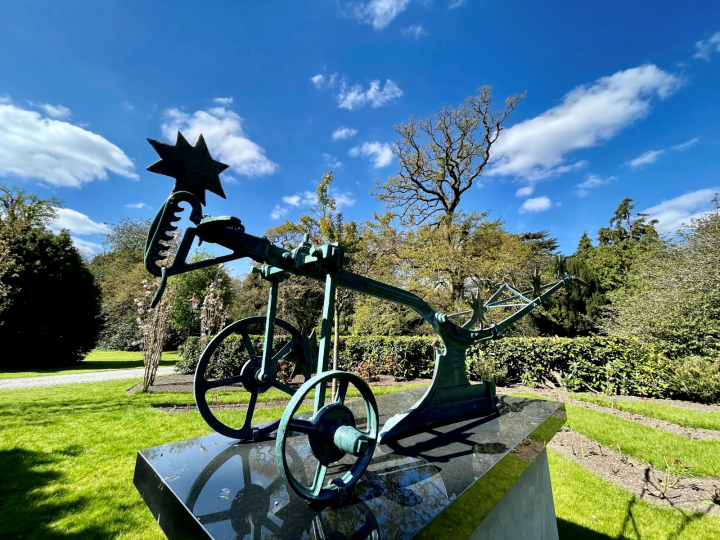 President Michael D. Higgins marked May Day, International Workers Day, with a special video message,
(click on the Audio or Speech tabs for more information)
In his address the President spoke of how May Day has traditionally been a day to celebrate the progress made – through the efforts of workers and trade union activists – on securing important worker rights, including the fundamental rights laid down in the ILO Declaration on Fundamental Principles and Rights at Work, but also rights relating to health and safety, fair wages, paid vacations, parental leave, and pension plans.
Reflecting on how May Day 2021 was the second International Workers Day taking place under Covid-19 public health restrictions, the President highlighted some lessons to be learned from the pandemic, making the case for greater international solidarity in responding to the virus.
To find out more about the President's views on the rights of workers, and on how President Higgins has marked May Day in other years, click here.