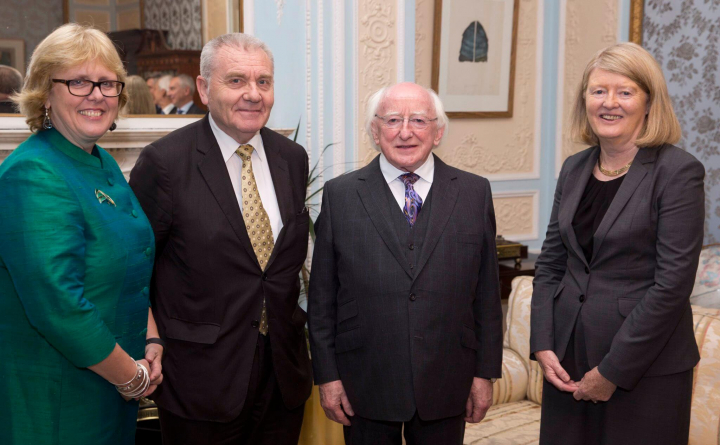 The plenary meeting of the European Research Council (ERC) is taking place in Dublin, 10-12 October 2016.
To mark the first meeting of this body in Ireland, President Michael D. Higgins addressed members of the ERC and its Scientific Council.
Click on the link below to read the President's speech.