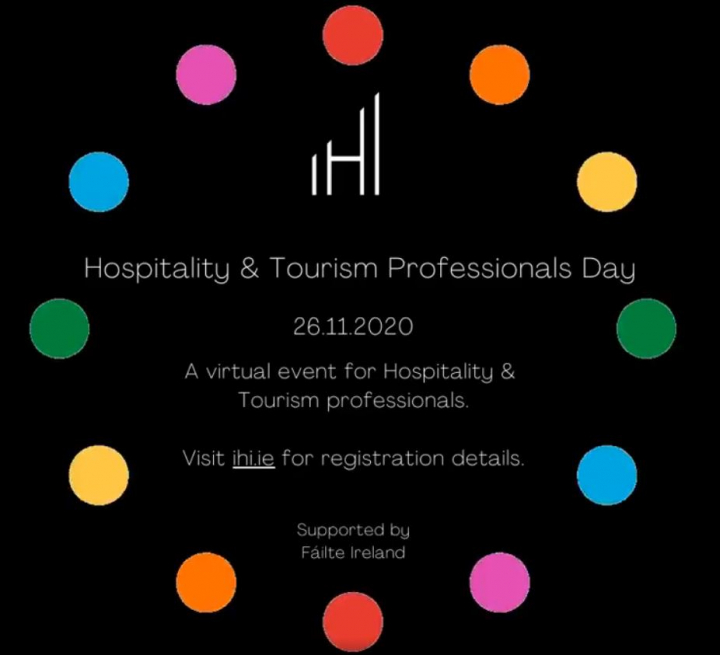 President Higgins addressed a gathering of tourism experts and professionals at the Hospitality and Tourism Professionals Day, organised by the Irish Hospitality Institute.
The event, which took place virtually, provided a platform for owners and managers of hotels, restaurants, tourist attractions and travel businesses to discuss critical issues facing the sector.
President Higgins has been a strong supporter of the Irish hospitality sector, using his influence and meetings with other Heads of State to highlight the work of Irish enterprises and State bodies such as Tourism Ireland.