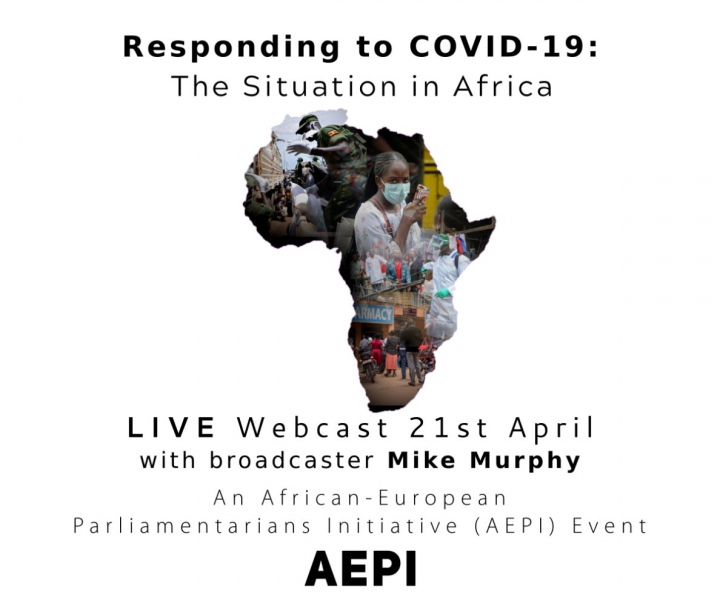 President Higgins addressed the AEPI web-conference on the response to the Covid-19 pandemic in Africa.
The conference, which examined the options and difficulties of addressing the pandemic, and the lessons learned from past epidemics such as the Ebola outbreaks, was hosted by Mike Murphy, and participants included public health experts, parliamentarians, academics and practitioners from many European and African countries.
You can watch the President's address here.