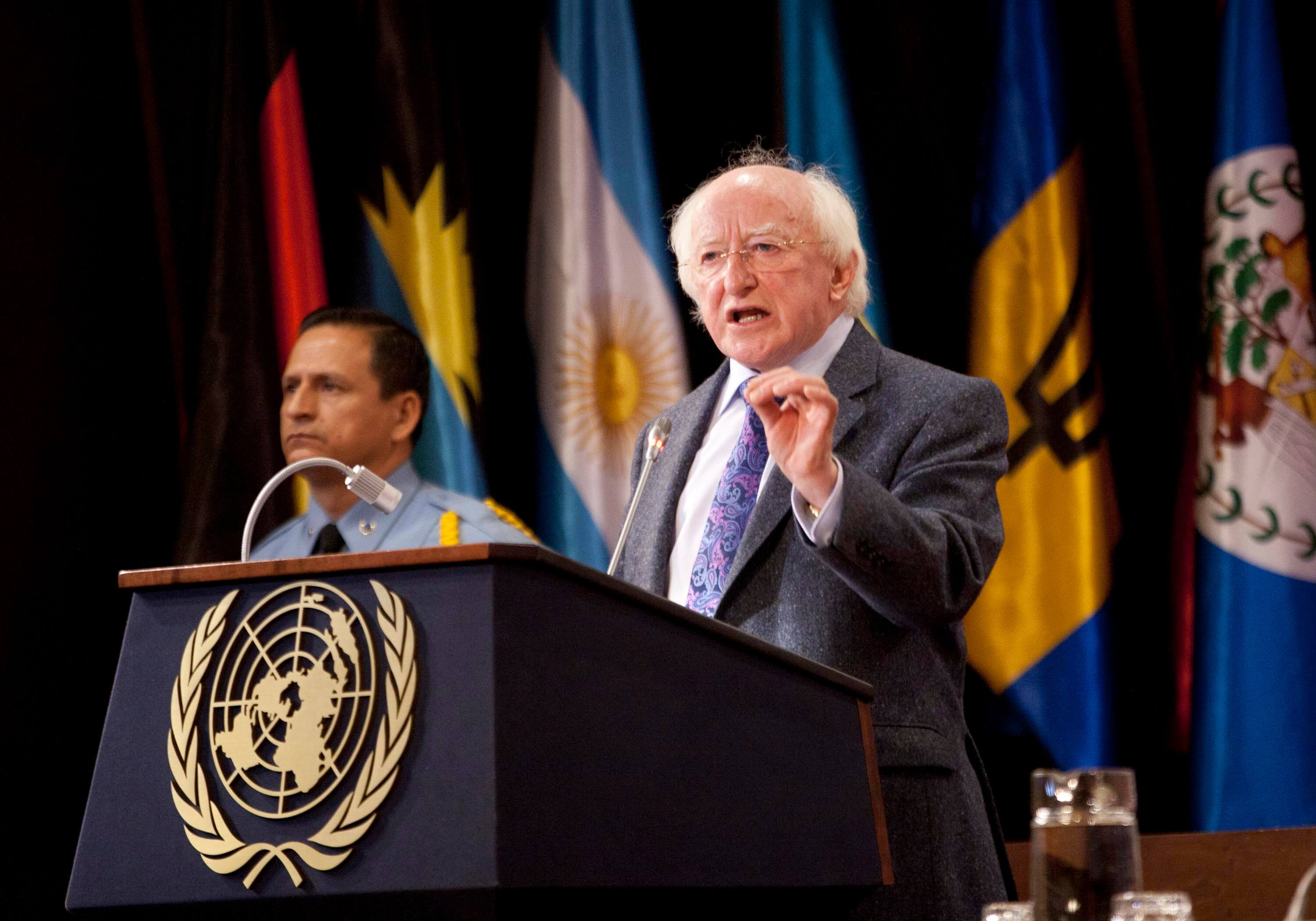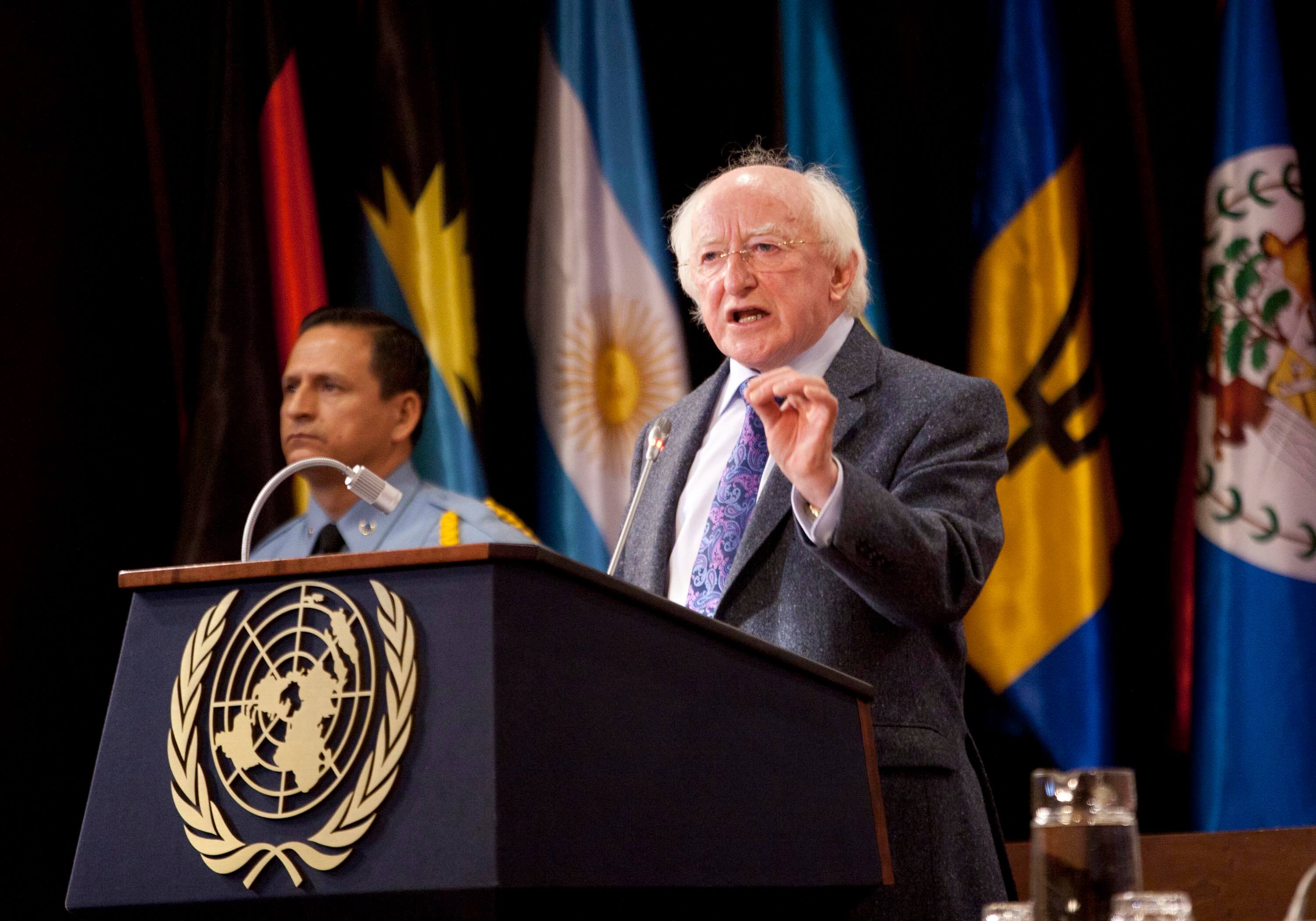 More information
Find out more information about the President and the work that he does.
Website
If you browse the main President.ie website, you can find much more information about the work of the President. The "Diary" section shows you where the President has been. You can also find information about the role of the President and the work of all the Presidents.
Social Media
You can follow the President on social media where you will find the latest photos and information about the President.
The President is on:
How much did you learn?
Take the quiz on our current President to test your knowledge.
{{question.title}}
{{question.text}}
---
Quiz Results
Total score: {{score()}} / {{quiz.questions.length}}